Docfinder patients' choice award – most popular orthopedist in Styria
I am very happy to have been chosen as the most popular orthopedist in Styria since 2014! Many thanks to all my patients and to my entire team. Find out more about the Docfinder Patients' Choice Awards here: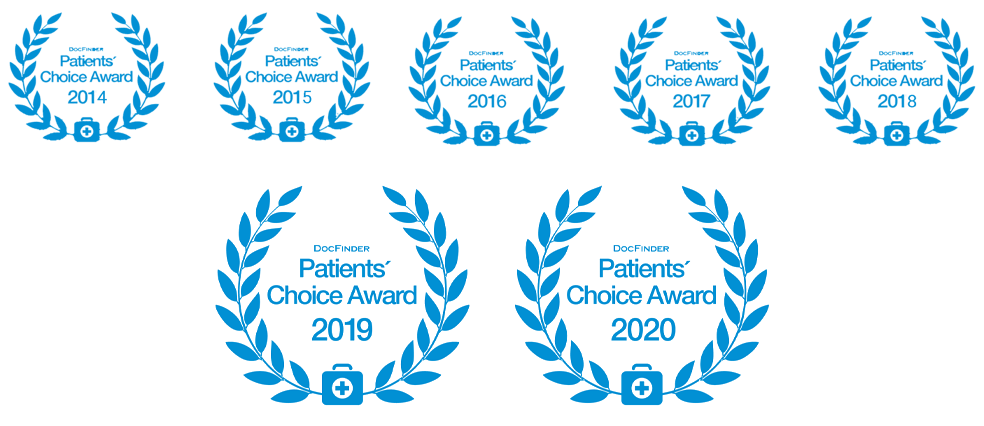 The ultimate goal is to ensure the patient's pain-free mobility.
Orthopaedic surgery improves the quality of life.
Just because patients come to see me doesn't automatically make them 'sick'.
My job is not only to reduce complaints, but to improve quality of life.
Orthopaedics is detective work. The goal is only achieved when the problem is solved.
As an orthopaedist I help people to alleviate their pain and to be able to move freely again.